2023 University of Toronto Teaching & Learning Symposium
Taking Action: Building Belonging at U of T
May 3 (online) -4 (in-person), 2023
May 3 — online (see details on Timetable, login required)
May 4 — Rotman School of Management, 105 St. George Street
Registration: 2nd floor, outside Desautels Hall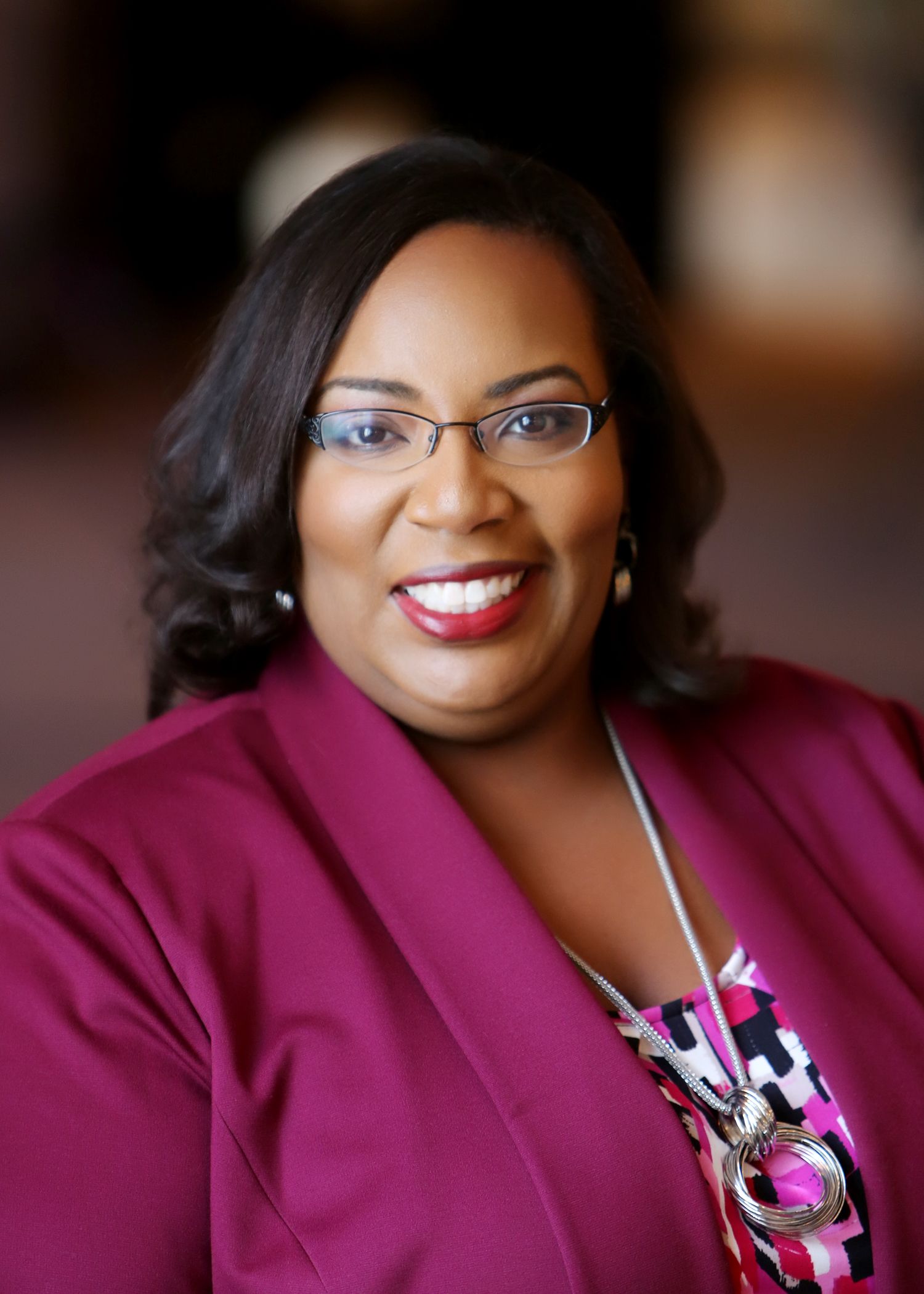 Closing plenary: Power and Empowerment: Honouring by Decision and Design with Andratesha Fritzgerald, Strategic Partner – Building Blocks of Brilliance
Day 2: May 4, 1pm-3:30pm (in-person, Desautels Hall, Rotman School of Management)

Come be inspired and energized by our closing speaker – join us on the afternoon of Day 2 for an interactive workshop with UDL expert, leading educator and author Andratesha Fritzgerald!
With antiracism and Universal Design for Learning we can begin inviting every voice to powerful positions by honouring identity, culture, and learning needs. This session explores the notions of power and empowerment that are made evident in our decisions, our designs and our outcomes.
About the Speaker: Andratesha has a passion for Universal Design for Learning, Culturally Responsive Teaching and Antiracism, and has led collaborative initiatives to craft organizational implementation plans, design lab templates, professional development symposia and professional practice cadres. She models expert learning while equipping others to do the same. As an international keynote speaker she has presented at the CAST International Symposium on Universal Design for Learning, Harvard Graduate School of Education, the Ireland National College and many other organizations and districts including post-secondary institutions in Ontario. Her award-winning book Antiracism and Universal Design for Learning: Building Expressways to Success, (CAST, 2020) has helped schools, districts, colleges, universities and organizations begin the brave actions to view and address equity in education.
If you have any questions, please contact tls@utoronto.ca.
About the Teaching & Learning Symposium
The annual Teaching & Learning Symposium is the premier teaching showcase for the University of Toronto. It is also a signature event for the Offices of the President and Vice-President & Provost, and by extension, CTSI. Participating in the Symposium is an excellent way to learn more about the concerns and interests of U of T faculty and is a key window into innovative teaching practices and teaching inquiry across all three campuses. Hosting a concurrent session is a great professional development opportunity and allows you to connect with members of our community in a deeper way.